'Painti

ng is

like

making

mu

sic, it

flows

and

  feeds my soul.'
'I felt that I needed more life experience before I started painting. This medium is so direct, forcing you to look very carefully, to make changes and decisions, which compels you to be in the moment. It took me a long time , but now I'm ready and… I absolutely LOVE it!'
Marouscha Levy is the founder of Mush Design, a design studio that is devoted to spatial, visual and costume design. These spaces can vary from theatre and opera scenography, visual design for augmented reality or virtual reality to other art-related spaces.
Besides her professional design work, www.mush.nl, Marouscha has a passion for painting. You can find her latest artwork on this website.
Her studio is based in Amsterdam and available for commissioned work worldwide.
'I like making people happy with my artwork.

'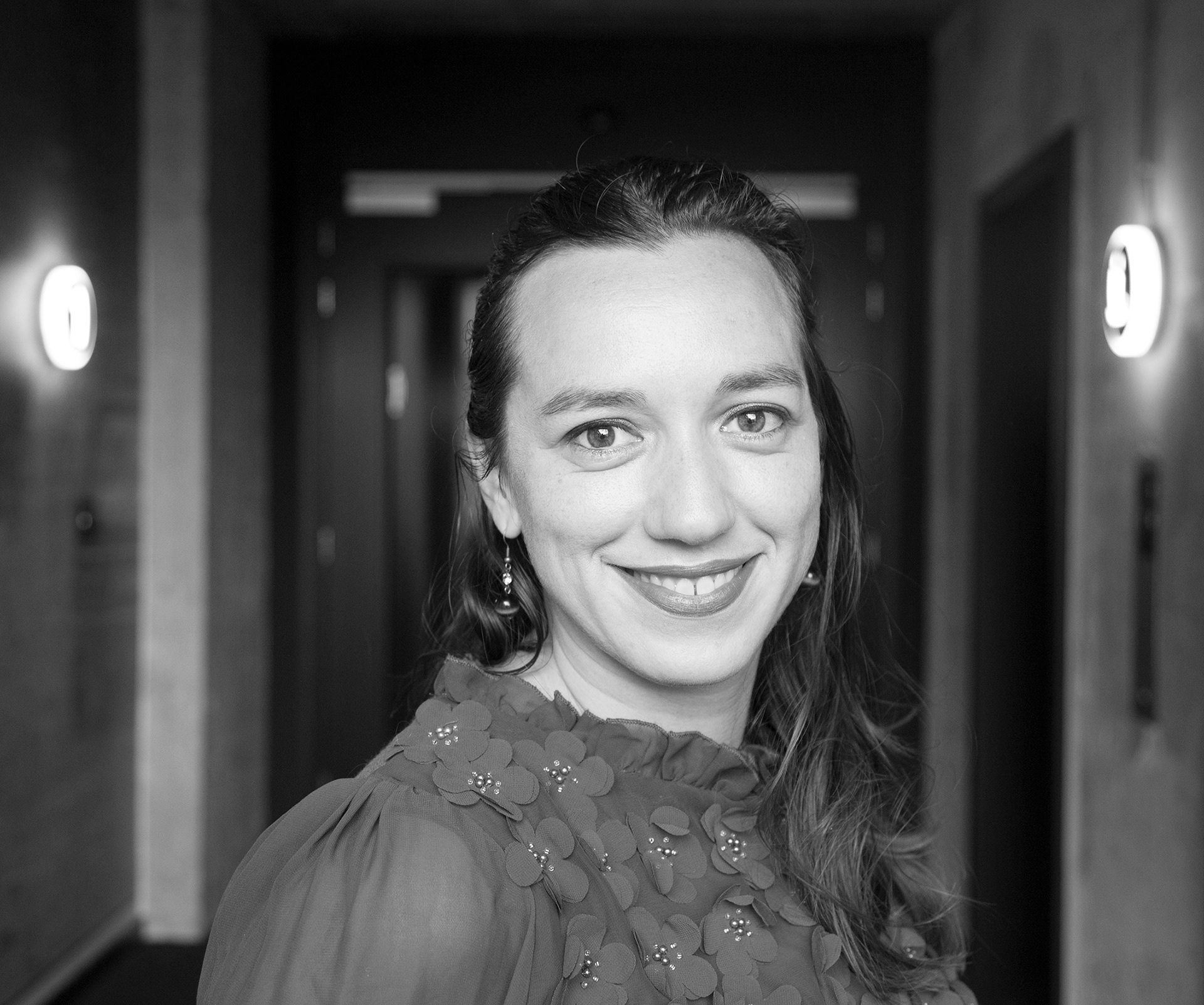 All images are copyrighted by MUSH Design and cannot be reproduced by any means without permission. The Copyright Law also protects artists in their original works of art.
 All rights reserved - Copyright © 2023 MUSH Design